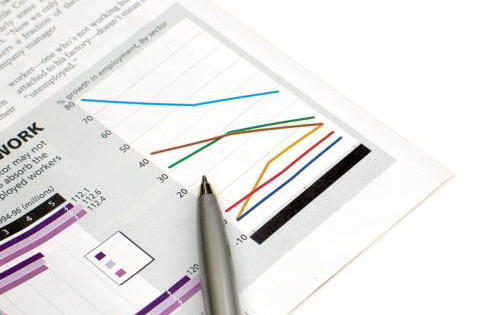 In our busy lives, it's hard to justify spending the time needed to do research on the stocks that we own. There's kids, house work, family, career to deal which are arguably all more important than money. I totally understand and agree, but if this is how you think. Please, and I mean please sell all your stocks and buy index funds. Stocks are too volatile and risky for people that don't want (or don't have time) to research.
Help Take Emotions Out of the Equation
Especially in a bear market, any stock can go down 40, 50% in a matter of days. If you don't study the stocks that you own and don't know why it went down, it is very easy to become emotional and make the wrong decision. What inevitably happens is that you will buy stocks when everybody else thinks is a great stock (when the stock price is at its highs) and then sell when everybody thinks the stock isn't worth own (when the price is at its lows). In short, you will sell low, and buy high.
You Can't Trust the News
Trusting the experts and headlines is like trusting the salesperson's pitch on any product. While they might be the most knowledgeable person on the planet about what they are telling you, it may or may not be true. Always be skeptical about what you hear or else you might be sorry! Do your own research and make your own determination.
These are just a few of the many reasons why you want to do your own analysis. Yes it's hard work and yes, it's boring as hell but you are most likely going to lose more money if you don't do it.
Promote or Save This Article

If you like this article, please consider bookmarking or helping us promote it!
Print It | Email This | Del.icio.us | Stumble it! | Reddit |
Related Posts